Contact us for more details on any of the items shown on this page.
Items can be combined for additional savings. Shipping Extra.
A GREAT WAY TO START WITHOUT BEATING UP NEW GEAR.
2017 Ozone Summit V4 - 10m snow kite, blue/black/white.


New condition Used twice. Great everyday kite for most riders & conditions. ​Easy to setup & fly. Safest release system in the industry.
​Includes 50cm bar, 25m lines, bag & repair pack.


$1100 complete.
2007 Best Waroo 7m, Green.


Great condition. Not flown that much, no repairs. Great for high wind. ​Comes with bar & lines. Includes bag.
​

$150 complete.
LOTS MORE GEAR INCLUDING KITES, BOARDS & HARNESSES AVAILABLE, JUST NOT LISTED YET. ​ITEMS WILL BE ADDED CONTINUOUSLY.
​PLEASE CHECK BACK OFTEN.
2011 Ozone Edge 11m, Green.


Good condition, no damage, very easy to fly, mid-sized kite.
​​Comes with 50cm bar & 25m lines. Includes newer version of chicken loop quick release (V2)
​

$450 complete

or kite & bag only for $350.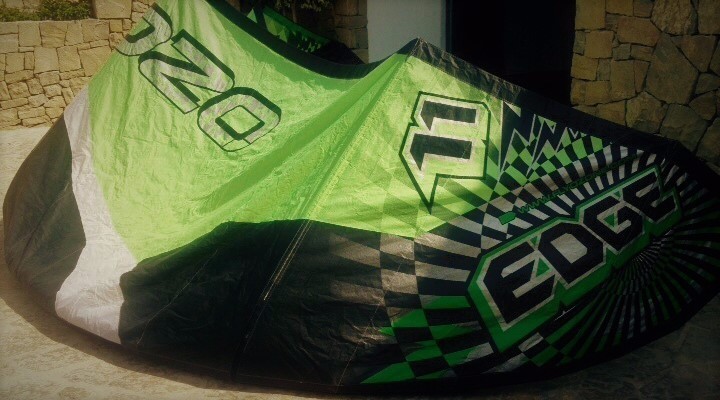 2011 Ozone Edge 7m, Blue.
Good condition, no damage or repairs, very easy to fly, mid-sized kite.
$300

kite & bag only.
*Bar & lines available for extra cost.​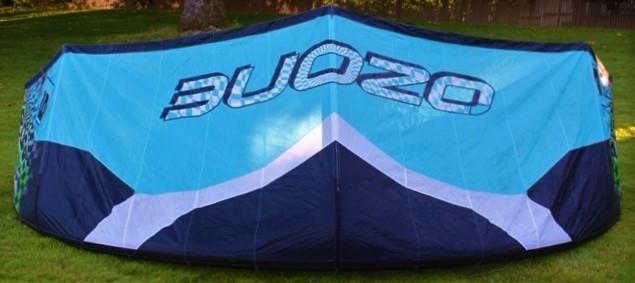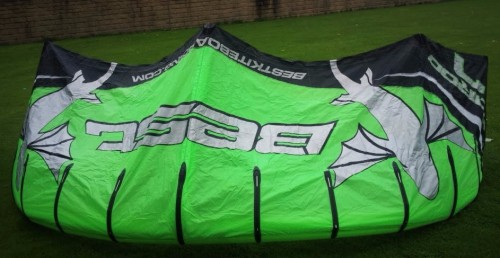 Ocean Rodeo LT-138 Board - 138 x 42


Smooth, fast riding all around twin tip board. Loads, pops & jumps very well. Carbon Fiber reinforced wood core. Comes with pads, straps, handle & fins. Boots can be mounted.
​​

$400

(Has some scratches but still like new)
*These are $699 + taxes new.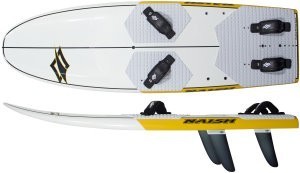 2011 Naish Venturi Race Board - 183 x 57.5cm


Fast, reliable & easy to control. Works great as a high speed, upwind racer and for great for light wind days. Comes with EVA padded deck, straps, fins, fin storage bag & board bag.
This board is in excellent condition, ridden twice.​
​​$400 complete.
​*These were $1100 new.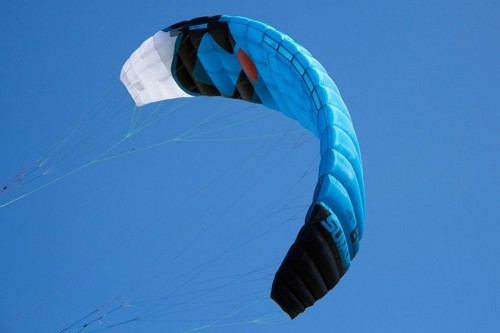 2017 Ozone Edge V8 - 10m Big Air Race Kite - Red/Black/White


Good Used condition, fast kite & jumps big. One small canopy repair. No bladder repairs or leaks. Includes bag & repair pack. (bar & lines included for $200 extra)
​

$800
2018 Ozone Code V1 Demo Board - 138 x 41


All round freeride performance twintip board. Double concave bottom rides smooth, carves hard & eats chop. Comes complete with fins, pads, straps & handle.
​

$790 complete.

2018 Ozone Edge V9 - 15m Big Air Light Wind Race Kite - Green


New condition demo kite flown 4 times, fast flying & jumps big even in light wind. No repairs or leaks. Includes bag & repair pack.

(Sold as kite only, bar & lines extra)​